I've loved writing from an early age. It's my form of art, of creativity, that helps me express myself, work through things, utilize my imagination, and communicate. Through my blogs, it helps me to share my story, my journey with mental health, my ideas for spreading hope, my travel adventures, and now, what's going on in my yoga, wellness, and writing world (featured on the the Blog tab).
Around 2013, I woke up with the opening line of a story in my head. I began writing that day's journal entry with the line, one line grew to two, two to four, four to a paragraph, to several paragraphs. The next day, I continued the story in my journal. I hadn't given it thought, analyzed where it might go. It simply came out of my brain via my pen, and wrote whatever came. By mid 2014, I'd written a novel. In pen and paper. I decided to type it up, so as not to lose it should something happen to the notebooks. Once typed, I began to edit it. In fact, I edited it myself several times over. Finally, once I'd edited as much as I could on my own, I had to decide next steps. Eventually, I decided to self-publish the book. Scroll down for updates, previews, and reviews below!
Because I believe so strongly in the power of writing, I like to help others write as well. Each month, I'll be updating this page with writing prompts. Some months, it may be a prompt that can help you work through something that's troubling you - I strongly believe in the power of writing and mental health. Other months, it may be something to spur creativity, to give readers a place to start if they want to write, but aren't sure where to begin.
I welcome ideas and inspiration, so if you have an idea of a writing prompt you'd like to share, contact me!
My novel is now available both electronic and paper versions! Below is a preview, and links for purchase!
After experiencing a painful breakup of a long-term relationship, therapist and part time author Hennie Barritt decides to finally pursue her long held dream of writing a novel. While traveling up the coast of New England, she comes across a garden cottage that she feels drawn to, and on a whim, decides it is perfect location for her to make a fresh start, get away from the busy city life in Baltimore, and work on her book. As Hennie settles into her new life in Massachusetts, she learns of the unsolved disappearance of an entire family nearly a century ago - a family that vanished from the very cottage that she's now renting. Naturally curious and easily intrigued, Hennie becomes determined to discover more about the history of her house and family who once called it home. As she begins to investigate, with she's drawn into a world of secrets deeper than she could have imagined.
Johnanna's Secret was recently reviewed by Amber Farley for Wordgathering. Thank you to Amber, for taking the time to read and write review, and to Wordgathering for publishing it.
Novel Now Available!
M novel, Johanna's Secret, is available via BookShop, Amazon, Barnes & Noble, Kobo, Apple Books, Google Play, eSentral,and more! Details about the official book release and paper version are coming soon! Check out the preview and my first review below!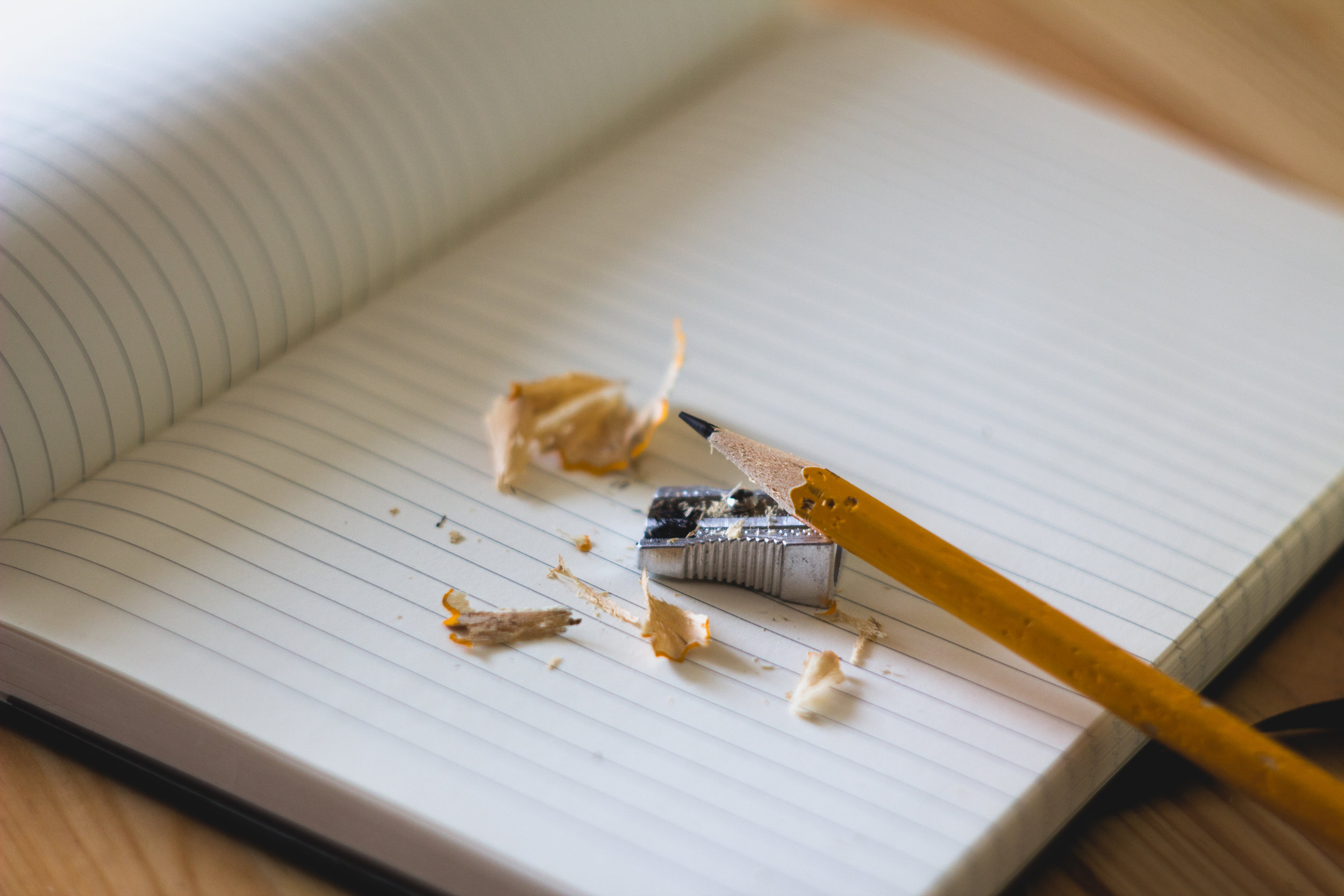 October's writing prompt is a biggie: Create a fictional character. I know, this one can be scary, so I'll give some suggestions that might help spur on imagination. First, it doesn't have to be fictional as in fantastical. Just as "not a real person" (though often they're inspired by real people even if we don't realize it). To help you get started, here are a few basic things to think about: 1.) What species is your character? Are they human? Animal? Something fantastical or something you've created yourself? 2.) What do their features look like? Facial features, body type, hair color (if they have hair), etc. 3.) What do they like to do? What are their favorite activities, hobbies, etc? 4.) Who do they spend their time with? 5.) What's one (or two) major personality trait or characteristic? Are they funny? Curious and adventurous? Super quirky? Sad or struggling with something (it doesn't have to be all sunshine and roses - this is your character, they can be however you'd like.) They key here is to not overthink it. Whatever comes to mind, write it down. There's no wrong answer here!